The Composition of Rainwater Collection and Utilization System
2018-02-01
The Composition of Rainwater Collection and Utilization System
With the development of society, rainwater collection systems are also constantly improving. A complete system of rainwater harvesting and utilization includes: rainwater sewage hanging basket device - rainwater discarding device - rainwater filtering device - PP module reservoir - all- in-one purifying machine. Rainwater can be used for green land or landscape irrigation, washing roads and other purposes after the above treatment.
1. Rainwater Sewage Hanging Basket Device
The product's wellbore is made of HDPE, the internal structure is made of 304 stainless steel. Larger floats can be intercepted when the filter diameter is more than 2mm.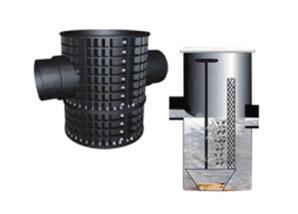 2. Rainwater Discarding Device
The product is used in rainwater drainage links, It is mainly used to discharge the heavily polluted rainwater during the pre-rainfall period and carry out preliminary filtration. The entire interior of the filter is always kept clear and the strainer automatically kept clean and free from clogging.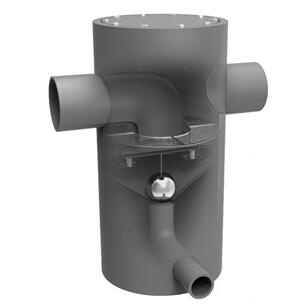 3. Rainwater Filtering Device
Rainwater filtering device use filters to intercept rainwater solid-state magazines and particles, thereby reducing the turbidity of water and improve water quality. When the filth on the screen accumulates to a certain extent, the system will automatically open the drain valve and the sewage mechanism inside the body to clean the impurities on the filter screen and remove the impurities from the body.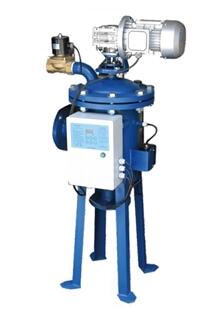 4. PP Module Reservoir
The PP module reservoir is an important part of the rainwater harvesting system. The reservoir serves to store rainwater, which is made up of
multiple rainwater harvesting module
. The
underground water tank
has high carrying capacity, it adopts the method of mutual splicing, without the need of large mechanical equipment, can be assembled into boxes on site, and the construction cycle is fast.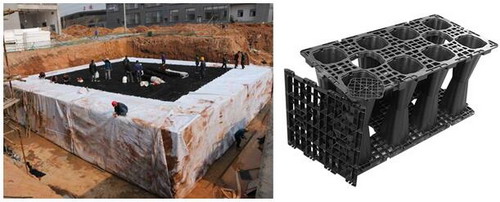 5. All- in-one Purifying Machine
It sets filtering, recycling, disinfection system as a whole, and can be installed in a convenient location around the swimming pool, buried in the ground without building a machine room. The body of the box is made of 189-water resistant resin, which has high toughness. It is designed to prevent uv, chemical erosion, and water resistance.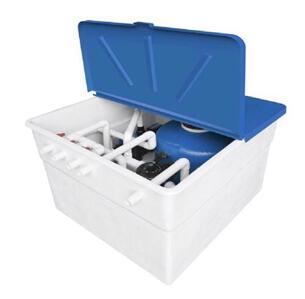 AnteriorBuilding Top Green Refreshing Air Value
PróximaRainwater Harvesting System impact on Property Price